Nomination for the Board of Directors and Committee Chairs
---
Wednesday, October 21, 2020
Category: Membership Meetings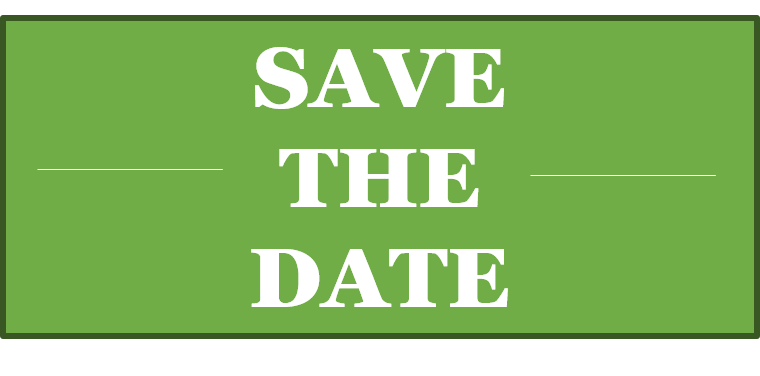 November 12th, 2020

---
Call For Nomination
We are pleased to announce the Nominating Committee for 2021-22 open leadership positions have met and are now accepting nominations.

The GIAA Board of Directors is the perfect opportunity to grow as a professional, build your peer network, and give back to the rental industry through governance of the Association.

The two year term of the following positions are currently up for nomination: President, Vice-President, Secretary, Education Committee Chair and Membership Committee Chair. If any other positions are vacated during this voting process, new candidates may be sworn in during the election process.

You can find the nomination form here. This form may also be used for those interested in committee involvement or email your interest to ae@thegiaa.com.
How the process will work:
The nomination form(s) must be completed and turned in by the deadline of October 21st, 2020 to be eligible for consideration.
The nominating committee will then review submissions and name eligible candidates per position.
Ballot voting will then occur during the November 12th Meeting and new officers will be sworn into their positions in December 2020.
If you have any questions on role responsibilities, please contact the GIAA Nomination Committee at ae@thegiaa.com.
For More Information: