Member Benefits
We're excited to have you join our network!
Membership with GIAA gives you access to a wide variety of services and benefits designed to help you and your company gain the scope of knowledge and expertise essential to your success.


Here are just a few reasons this is one investment
You simply can't miss out on!
Legislative Advocacy: Make Sure Your Voice Is Heard
GIAA assures your voice is heard, saving you time and money
GIAA advocates exclusively for the multifamily housing industry
GIAA's united voice is powerful
---
Professional Development: Improve Your Bottom Line
Quarterly education seminars and "hot topic" sessions
NAA Professional Designation Programs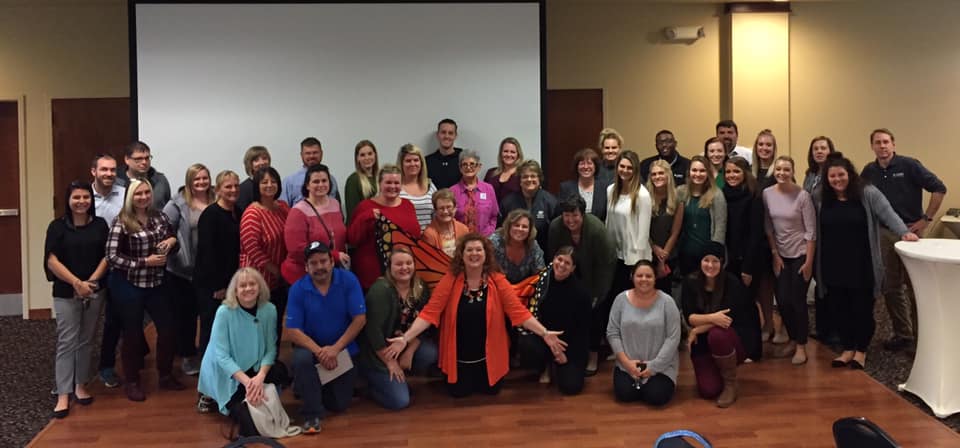 ---
Communication Resources: Stay In The Know
Membership Directory - The print Membership Directory is a members-only benefit with listing and advertising opportunities. The directory is cross-referenced according to member management companies, properties, and associate members and the services they provide.
Online Supplier's Guide - An online business-to-business listing
Purchase Membership List - GIAA offers members an electronic membership list in either excel or pdf format. (Printable purchase form)
---
Relationship Building: It's Good For Business
Maintenance Mania
Pinnacle of Excellence Awards
Annual Golf Outing
Trade Show & Education Conference
OPPORTUNITY TO ATTEND THE BIG FOUR
---
National Apartment Association: 2-For-1 Membership
GIAA is the local affiliate of the National Apartment Association (NAA), a federation of 188 state and local affiliates, comprised of 51,000 rental housing companies, representing more than 6.1 million apartment homes in the United States and Canada. By joining GIAA, you automatically become a member of the National Apartment Association and we pay your dues for you!
---