Pinnacle of Excellence Awards VIRTUAL
2020 Pinnacle of Excellence Awards VIRTUAL
---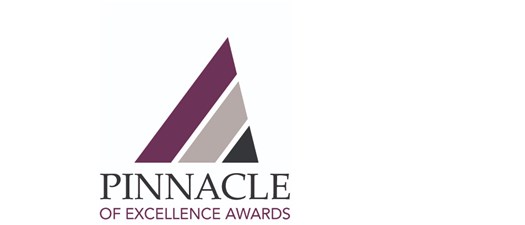 This event is now Virtual and rescheduled for Tuesday, September 22, 2020.
All award winners will be determined by a panel of interviewers from outside the industry. We look forward to honoring communities and professionals that stand-out and display excellence in their positions within the multifamily apartment living industry!
Your refunded dinner ticket(s) is equivalent to a complimentary raffle ticket(s). Come find out if you win one of nine prizes.
Congratulations to our Award Winners!
---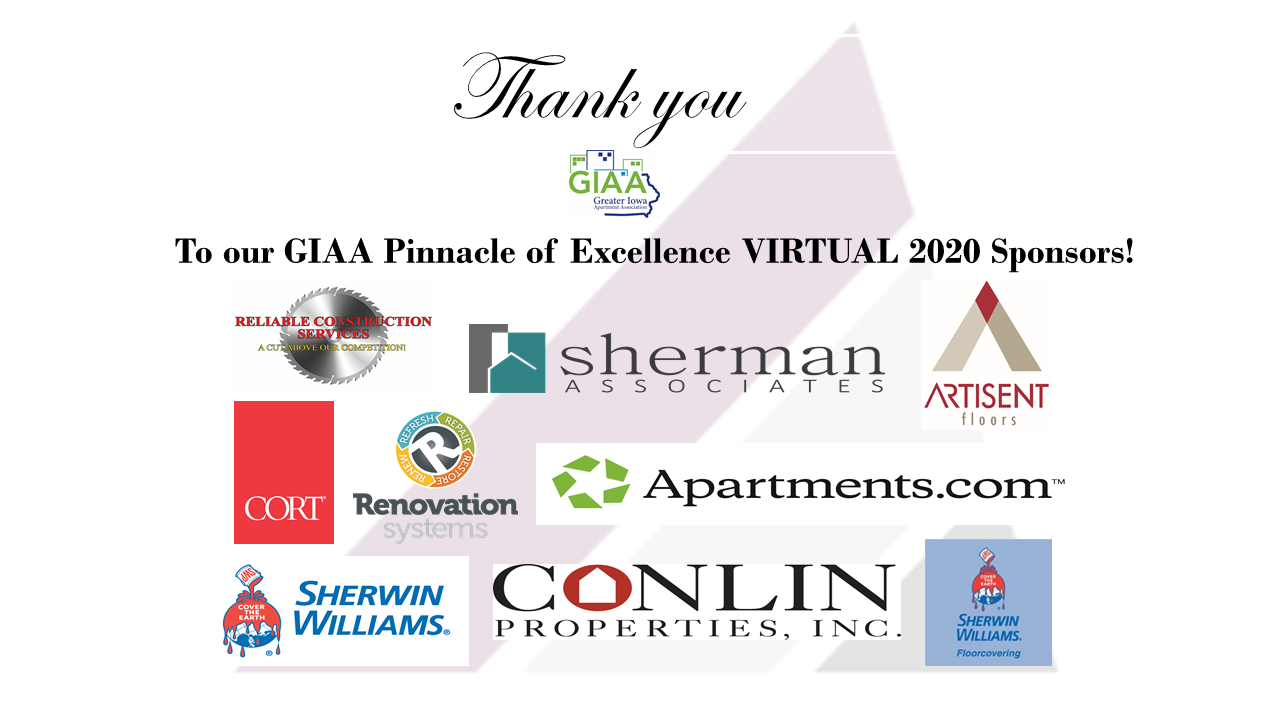 Raffle Winners:
Renovation Systems Yeti Cooler- Maria Watkins
Sherman Associates Golf Kit- Rafael Diaz
CoStar- Bose Soundbar- Sebastian Baugh
Conlin Patio Cooler with Fooseball Table Top-Sebastian
Reliable – Apple Watch 5 Katherine Young
Artisant- Night on the town- Katherine Young
CORT Furniture-Revive Spa Gift Card-Jontrell Curry
Sherwin Williams Fit Fab Fun Box-Gabrielle Swenson
Sherwin Williams Inflatable Kayak- Katherine Young
For More Information: