Supplier Member Compass Training
Promote yourself through our membership directory and standout!
---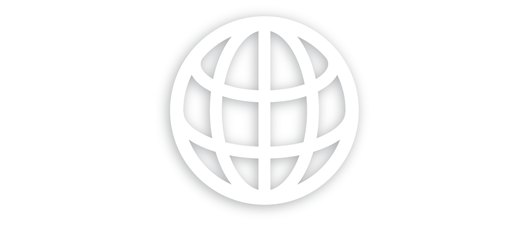 As the GIAA continue's its efforts to drive members to the website we are getting increased traffic. Join us for Supplier Member Compass Training. Take advantage of this opportunity to elevate your marketing strategy to our membership.

Check out the member directory here and see how easy...or difficult it is for a customer to reach you. Will they find a current sales person...an email...a phone number? Do you have a member-to-member discount? Would you like to offer one?

Learn how to update all this and more in our Member Compass Training, Friday May 1 at 12:00 p.m. - 1:00 p.m.
Registration:
Registration is free. Details on how to access the virtual meeting room will be sent to you after you register and the link will be in the location of the calendar appointment. All you need is a smartphone/computer with a camera and a microphone.
For More Information: