APTVision: H2O - Leaks, Tweaks & Flood Detection (FREE!)
Don't let a drip become a flood!
---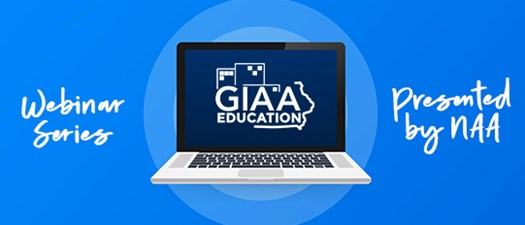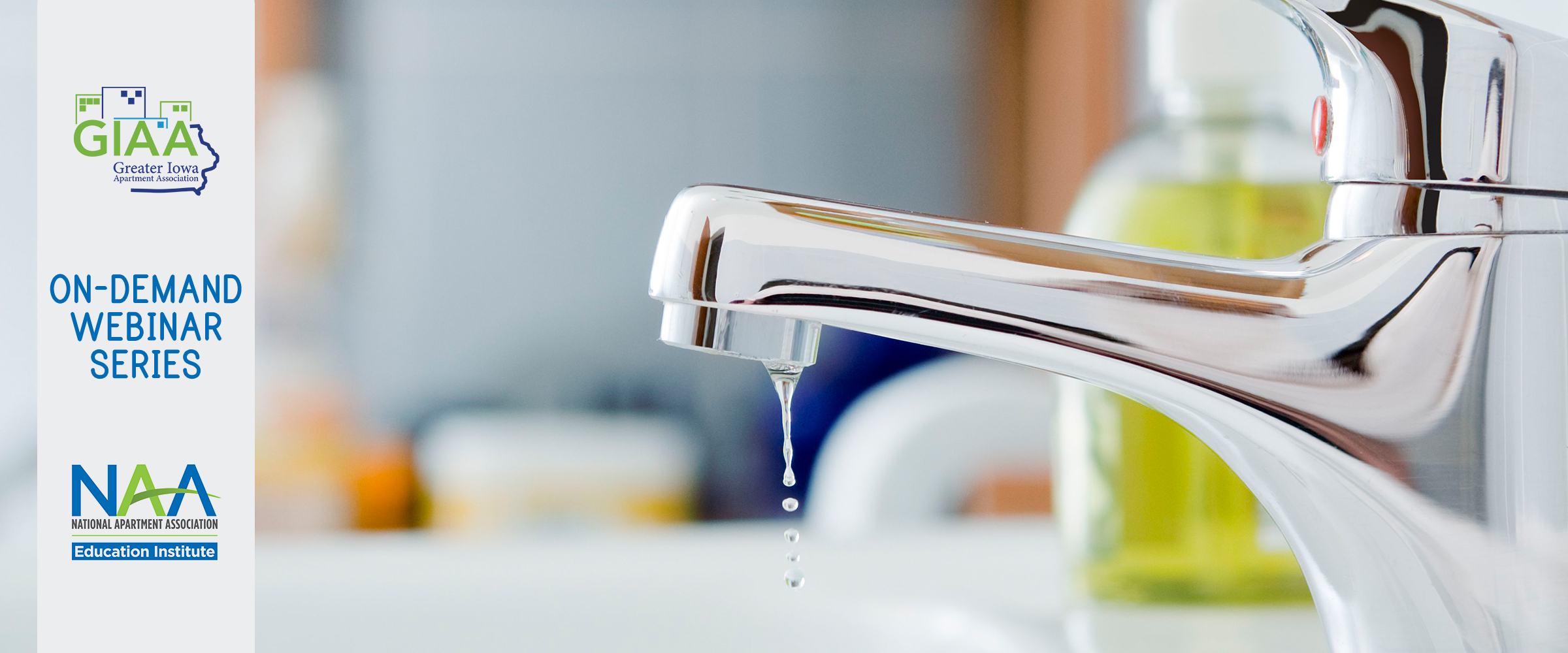 Join industry leader Don Millstein as he walks through the best practices for leak detection, flood prevention and risk mitigation. All attendees will receive a delicious treat for participating in the live session.
This is a FREE VIRTUAL EVENT.
ADDITIONAL DETAILS
REGISTRATION LINK
PRESENTER(S)
Don Millstein



For More Information: