NAA Emotional Support Animal & Accessibility Toolkits - Virtual Kickoff
Join NAA as we provide a preview of our latest fair housing resources.
---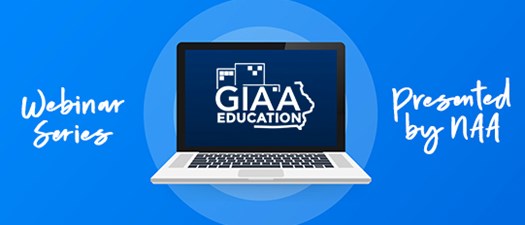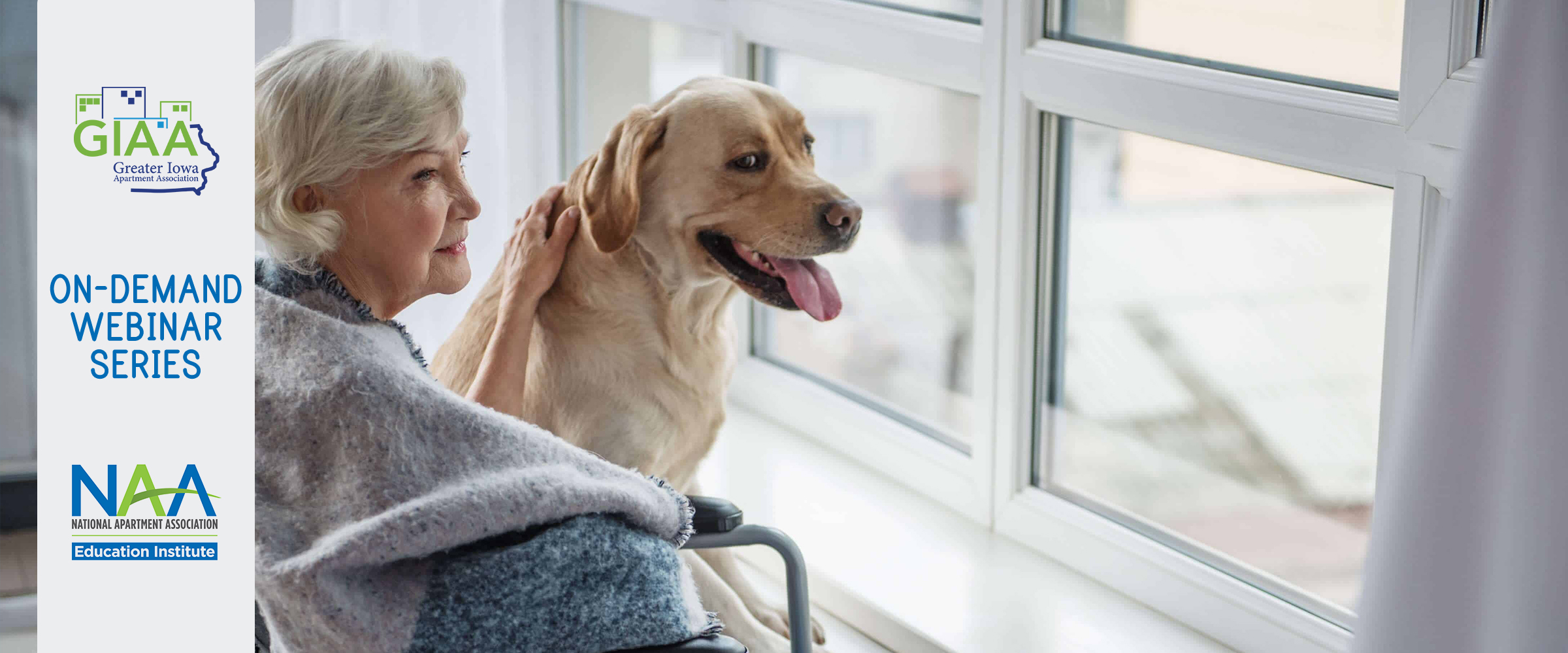 Great news! The National Apartment Association has updated the NAA Emotional Support Animal Toolkit, which now reflects industry best practices since the release of HUD's 2020 Guidance, Assessing a Person's Request to Have an Animal as a Reasonable Accommodation Under the Fair Housing Act, and addresses the impact of relevant state laws.
Join us virtually at the Kick Off Event on August 4 at 1:30 pm EDT, where the Toolkits' authors will educate attendees about the value of these member resources to better understand their responsibilities and stay in legal compliance with fair housing laws.
During this session, attendees will get a sneak preview of:
NAA's Emotional Support Animal Toolkit: 2022 Edition – An e-book that informs industry professionals on their fair housing obligations related to reasonable accommodations for animals in housing and helps housing providers navigate fraudulent requests for emotional support animals.
NAA's Accessible Design and Construction Toolkit – An e-book that educates industry professionals on their responsibilities according to fair housing laws which require rental housing providers to keep their physical properties accessible to disabled persons.
This is a FREE VIRTUAL EVENT.
ADDITIONAL DETAILS
REGISTRATION LINK
PRESENTER(S)
National Apartment Association



For More Information: