Unconventional Trailblazers: Creating Leadership Pathways (FREE!)
Learn how to create a people centric-culture.
---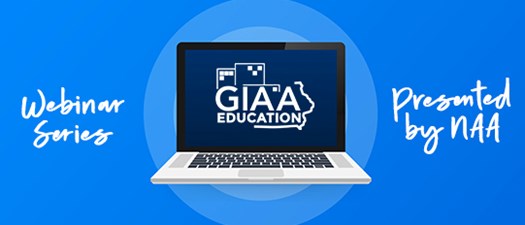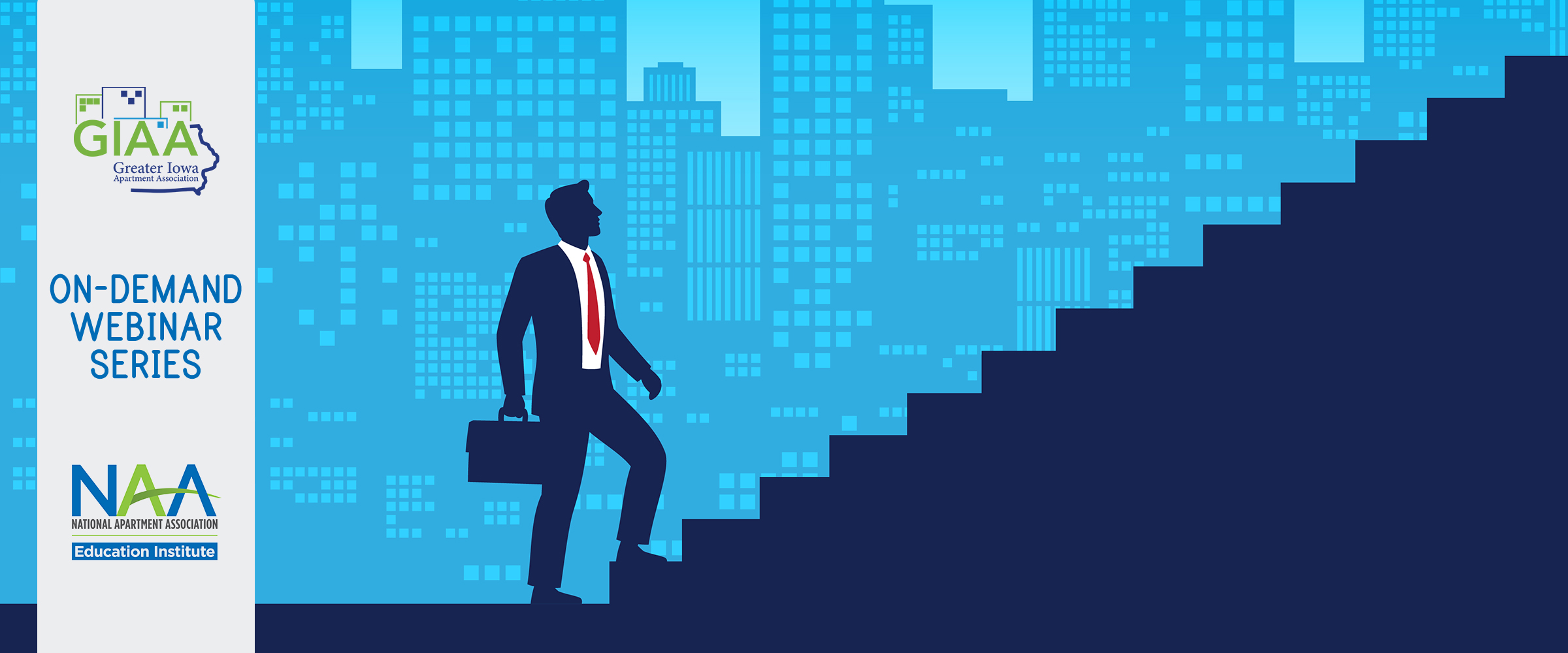 Cultivating a space for highly engaged team members means leaders that lean in and lead with leadership courage. Today's team members want to be a part of the conversation to shape an organization to be welcoming to all people. Everyone is talking about diversity, inclusion and equity but what does it really mean and how do you shape a company to inspire leaders to lead in a new way? Dare to think differently: what would it look like to give resources to your team members, so the leaders follow their lead? Hear how to turn traditional leadership upside down!
Learn about:
How to create a people centric culture
Best practices of people centric companies
How technology can measure the team member experience to provide valuable feedback
Leadership lessons
This is a FREE VIRTUAL EVENT.
ADDITIONAL DETAILS
REGISTRATION LINK
PRESENTER(S)
Nicole Salmieri
Melissa D. White
Chiccorra Connor



For More Information: