NAA Inflation Tracker: July 2023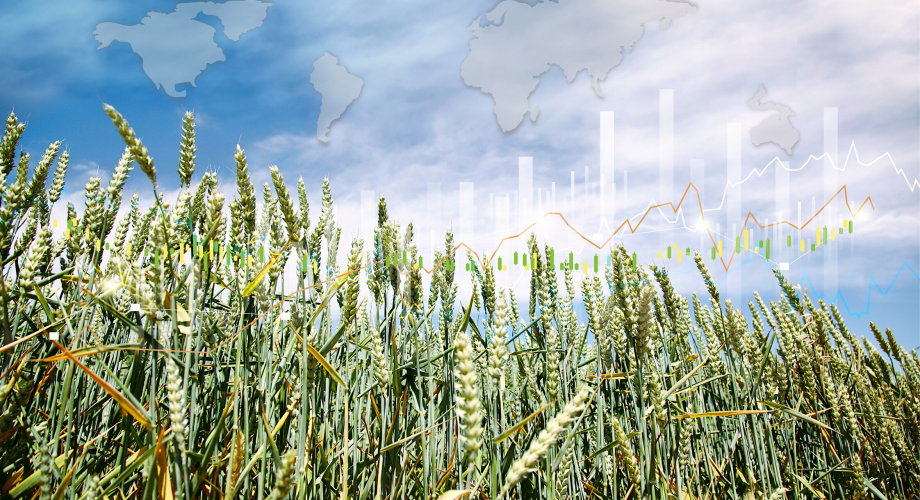 CPI, Latest Release, June 2023
Inflation came in below expectations, with the headline number, 3.1%, at its lowest level since March 2021. Core CPI, which by its nature is stickier, dipped below 5% year-over-year for the first time since October 2021 and experienced its lowest monthly increase since August of that year. Airline fares declined 8.1% last month while prices for used cars and trucks dropped 0.5%. Auto insurance costs as well as vehicle maintenance and repairs continued on the upswing, increasing 1.7% and 1.3%, respectively, month over month.
CPI for Housing, June 2023
The CPI includes two measures for shelter costs: owners' equivalent rent and rent of primary residence, both of which are self-reported. Together, they comprise about one-third of CPI. Both measures have now declined for two months on a year-over-year basis, but rent is still not showing signs of decelerating monthly, increasing by half a percent or more every month this year. Owners' equivalent rent, however, experienced its lowest monthly increase (0.4%) since December 2021, suggesting signs of relief ahead for CPI shelter costs and ultimately, core CPI.
"Super Core" Inflation, June 2023
Due mainly to the lags in CPI shelter data, the Fed has begun to focus more on "super core" inflation, that is, prices excluding food, energy and shelter. At 2.7% year-over-year, super core inflation is now 400 basis points off its peak in September of last year. More importantly, it remained flat on a monthly basis for the first time since January 2021.
Inflation Expectations, June 2023
The Fed tracks 21 different measures of inflation expectations. The data presented in the chart below are inflation expectations one year from now from the Federal Reserve Bank of New York's Survey of Consumer Expectations and the University of Michigan's Consumer Sentiment Index.
Both measures fell to their lowest levels since March/April 2021. The Fed found the decline in their measure to be broad-based across demographic groups. Inflation uncertainty also declined while expectations for median home prices increased for the fifth consecutive month. The University of Michigan index helped buoy the Consumer Sentiment Index as consumers' moods improved due to easing inflation as well as the resolution of the debt ceiling debates.
Wage Growth, June 2023
Year-over-year wage growth, as measured by average hourly earnings, has remained sticky in the 4.3%-4.4% range for the past four months, higher than the Fed would like to see. Monthly figures show no signs of deceleration, growing between 0.3% and 0.4% for nearly a year. The strongest increases in June occurred in the financial activities sector, which includes real estate (0.8%), and manufacturing (0.7%) while information sector wages declined by 0.7%. Although job openings and quits have come down from peak levels, they remain highly elevated, indicating no relief in wage growth in the near term.
What to Watch in the Next Month
After pausing interest rate increases at its last meeting at the end of June, the Fed indicated that more rate hikes would likely be appropriate this year, and all but guaranteed at least one more quarter-point increase. An analysis released just last week by the New York Fed, using a new measure of core PCE (the Fed's preferred inflation measure), showed a substantially lower rate, 3.5%, than the May headline number of 4.6%. The slowing trajectory of inflation is exactly what the Fed wants, but whether it has the patience to let monetary policy continue to course through the economy remains to be seen.
Next Tracker: August 10, 2023