Premier Plus, LLC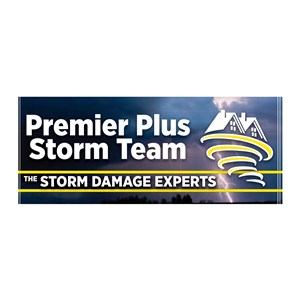 Member-to-Member Discount
Free Storm Damage Inspection
Create peace of mind and let a professional storm damage inspection team review the exterior of your asset for any hail or wind damages. Hail can pass through and wreak havoc to your buildings without you even realizing it caused any harm. Let a trained inspector take a look and ensure your asset is in top shape. Hail can degrade your shingle which could start to erode and decay faster.

Premier Plus simply wants to help you keep your assets in top shape. If we can help you get a new roof for the cost of your deductible with a warranty, lets take a look. We know the insurance process and how to help manage your claim. Our goal is to help you get your property covered under your insurance claim when it rightfully should be. You pay your premium, owners and investors want to have properties that attract tenants, let Premier Plus help.