White House Announces More Blueprint Actions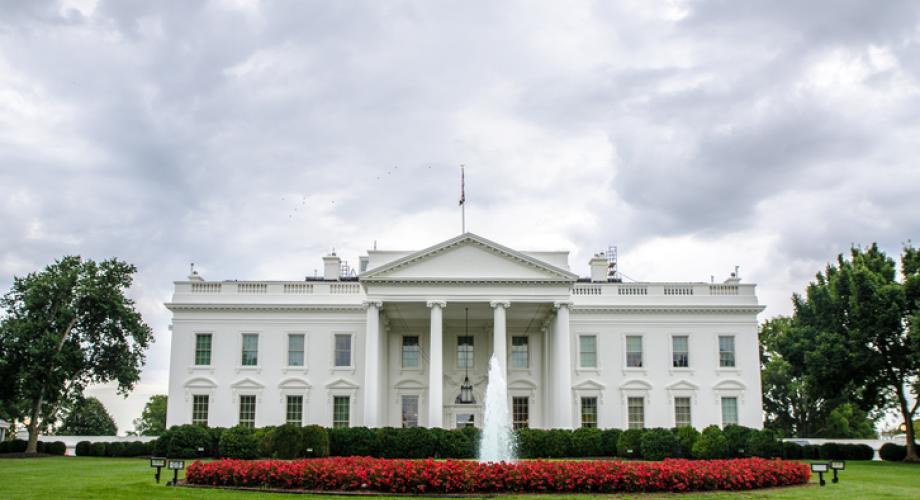 WRITTEN BY NICOLE UPANO | 3 MINUTE READ
Building off the White House Blueprint for a Renters Bill of Rights, the Biden-Harris Administration announced a series of new actions on July 27, 2023, aimed to protect renters by:
Ensuring all renters have an opportunity to address incorrect tenant screening reports;
Providing new funding to support tenant organizing efforts and
Ensuring that renters are given fair notice in advance of eviction.
To ensure fair tenant screening practices, the U.S. Department of Housing and Urban Development (HUD) (see their two announcements here and here), the U.S. Department of Agriculture (USDA), the Consumer Financial Protection Bureau (CFPB), the Federal Trade Commission (FTC) and the Federal Housing Financing Agency (FHFA) released guidance or best practices to remind housing providers that when they deny housing to an applicant using information obtained from a consumer report, like a criminal background check, the Fair Credit Reporting Act requires landlords to communicate their decision to the tenant and share how the tenant can contact the company that produced the consumer report. This obligation, known as the "adverse action notice" requirement, applies to any action against a tenant based on information in the consumer report, including denying a rental application, increasing the rent charged or security deposit, or requiring a co-signer. As the agencies stated, providing this information in writing is the best way to ensure that renters get the information they need, and for housing providers to demonstrate they are meeting their legal obligations.
In their effort to support renter organizing efforts, HUD announced $10 million in new funding for education and outreach to enable renters who live in HUD's project based rental assistance housing to obtain training and technical assistance and engage with housing providers on efforts to sustain safe, decent, and affordable housing. HUD also committed to issuing a notice of proposed rulemaking that would require housing providers to notify tenants who live in public housing or properties with project-based rental assistance in writing at least 30 days prior to lease termination for nonpayment of rent. Renters who live in public housing and properties with project-based rental assistance are entitled to receive 30-day notice in cases of non-payment of rent at present. However, if finalized, the proposed rule would permanently memorialize this requirement in HUD's regulations.
Learn more about all the actions in the White House's announcement in their FACT SHEET: Biden-⁠Harris Administration Takes Action to Protect Renters, which includes a renewed call to action to state and local governments to adopt laws that align with the Blueprint.
Also making news today, HUD announced two actions to lower housing costs for Americans and increase the supply of affordable housing:
$85 million innovative competitive grants is now available for communities to identify and remove barriers to affordable housing production and preservation and
New tools for public housing authorities and multifamily housing owners participating in the Rental Assistance Demonstration (RAD) to repair and build affordable housing.
The National Apartment Association (NAA) continues its federal advocacy efforts to educate the Administration on the rental housing industry and encourage adoption of balanced and sustainable housing policies that promote the preservation and development of housing at all price points as well as effective property management and operations. We will continue to work with our network of state and local affiliate partners as these efforts impact their advocacy. To learn more about NAA's federal regulatory advocacy, contact Nicole Upano, NAA's AVP of Housing Policy and Regulatory Affairs.